Welcome to Beam Me Up !
---
Beam Me Up is one stop shop for all your Business to Business virtual and augmented reality needs. We develop advanced and innovative technologies for unique and immersive experiences. With our customizable Holodeck - our smart AR/VR tailored immersive room - you have access to a huge variety of experiences, such as video sharing, collaboration, gesture control, brain computer interface, artificial intelligence, analytics and voice control. We also develop augmented and virtual reality content and provide support adapted to your needs.
---
Hardware
---
Beam Me Up is developing brand new AR/VR hardware.
The way how we think our products give us the ability to use and integrate products from other manufacturers.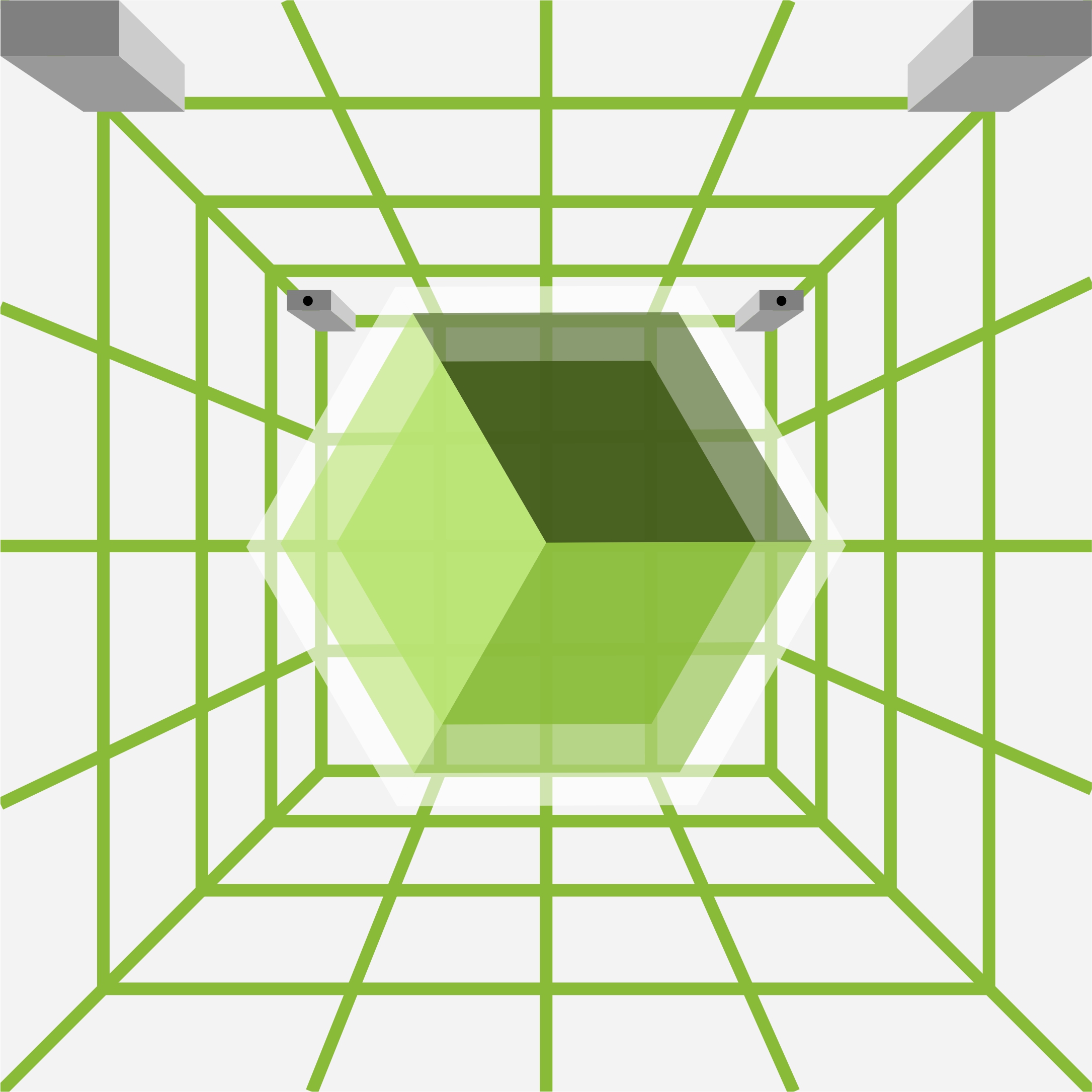 ---
Holodeck
Our innovative and customizable AR/VR solution allows you to walk in an entire room with any VR headset.
---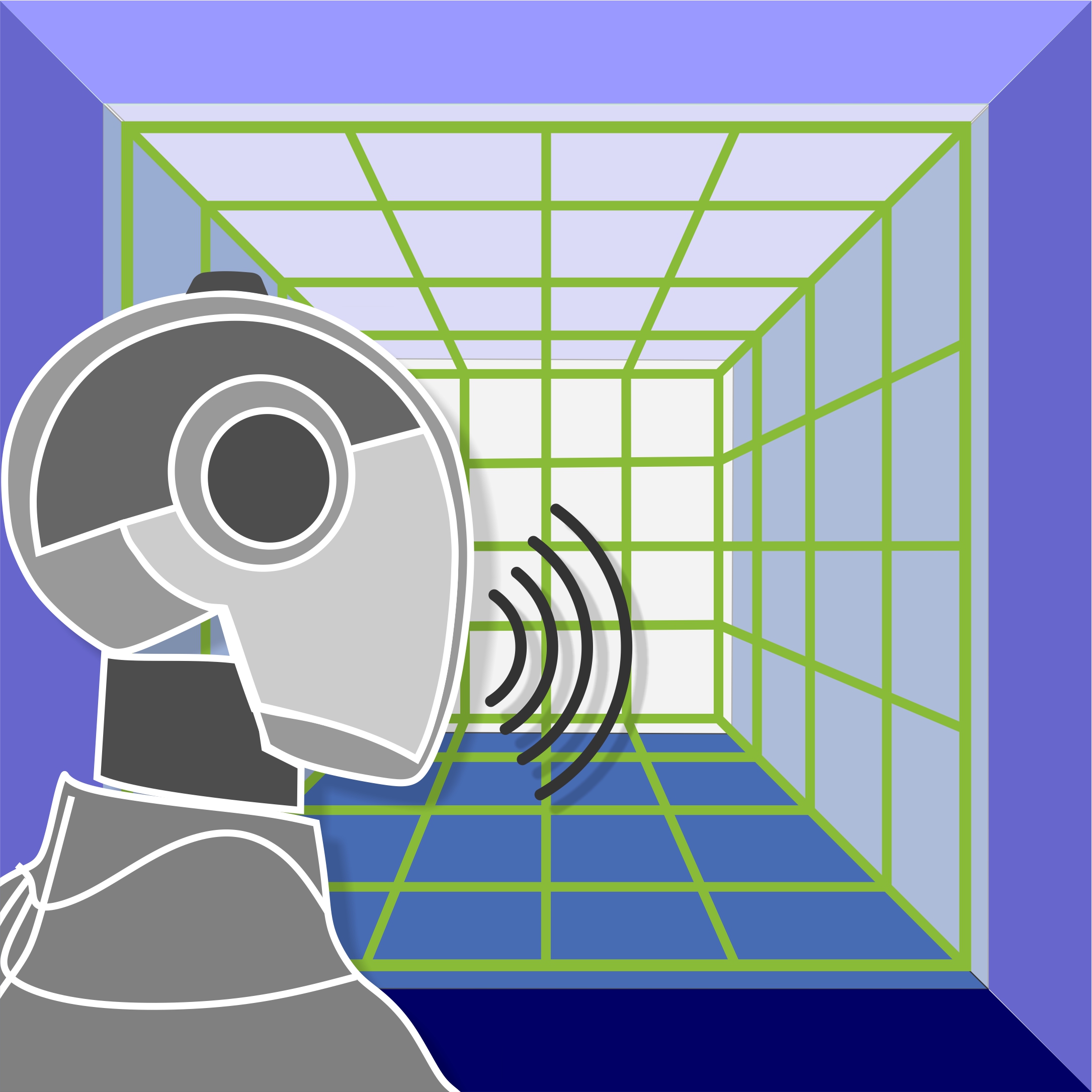 ---
Ikansi Monitor
Our Ikansi monitor allows users to share, locally or remotely, their view from the Holodeck on any screen.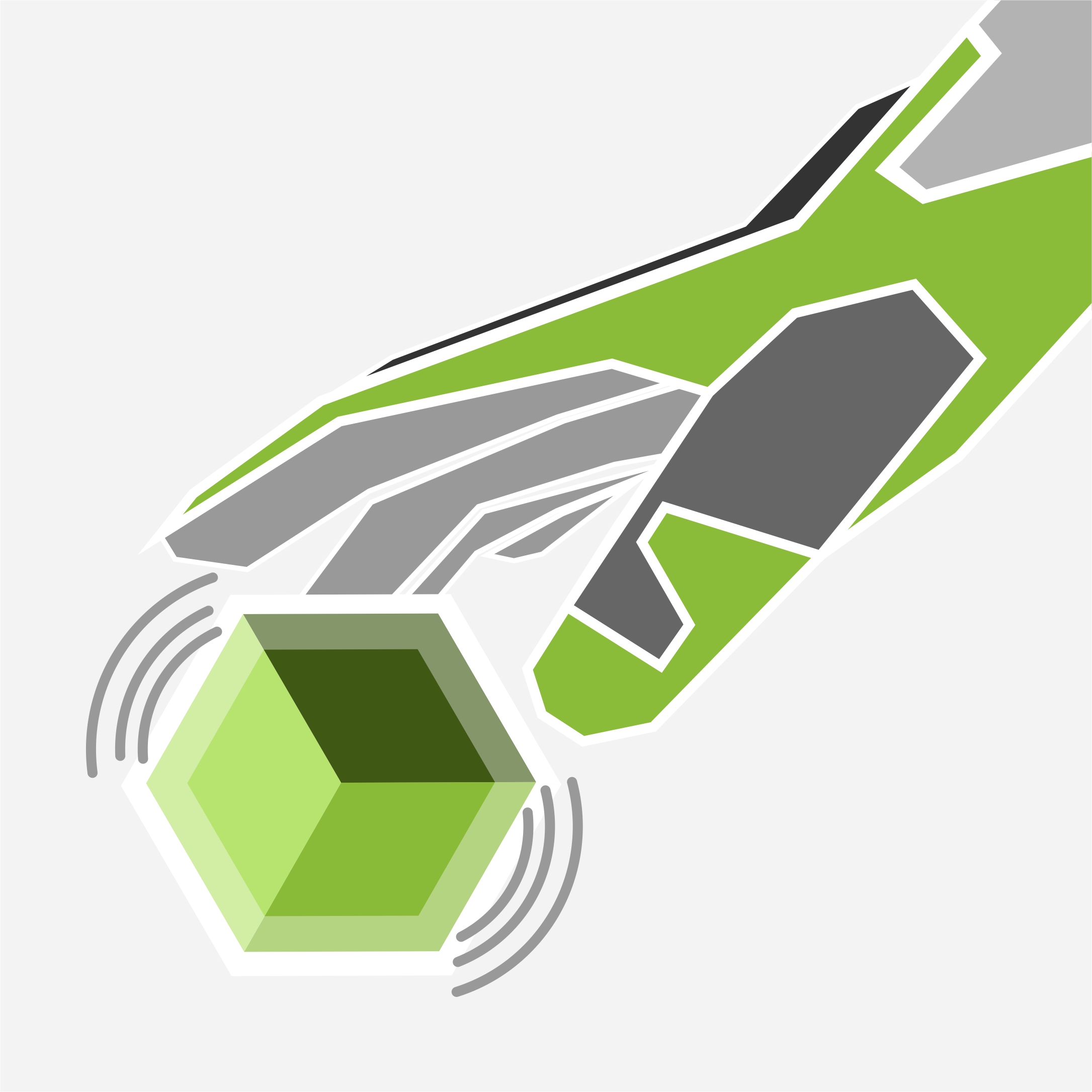 ---
Exium Glove
Our integrated glove solution with haptic option, that lets you grab, feel and manipulate objects in our Holodeck.
(still under development)
Software
---
We have created a full lineup of software for research, teaching, product development, marketing, sales or other purposes. These solutions can help you to achieve your specific goals. If you don't see what you are looking for, let's create it for you !
---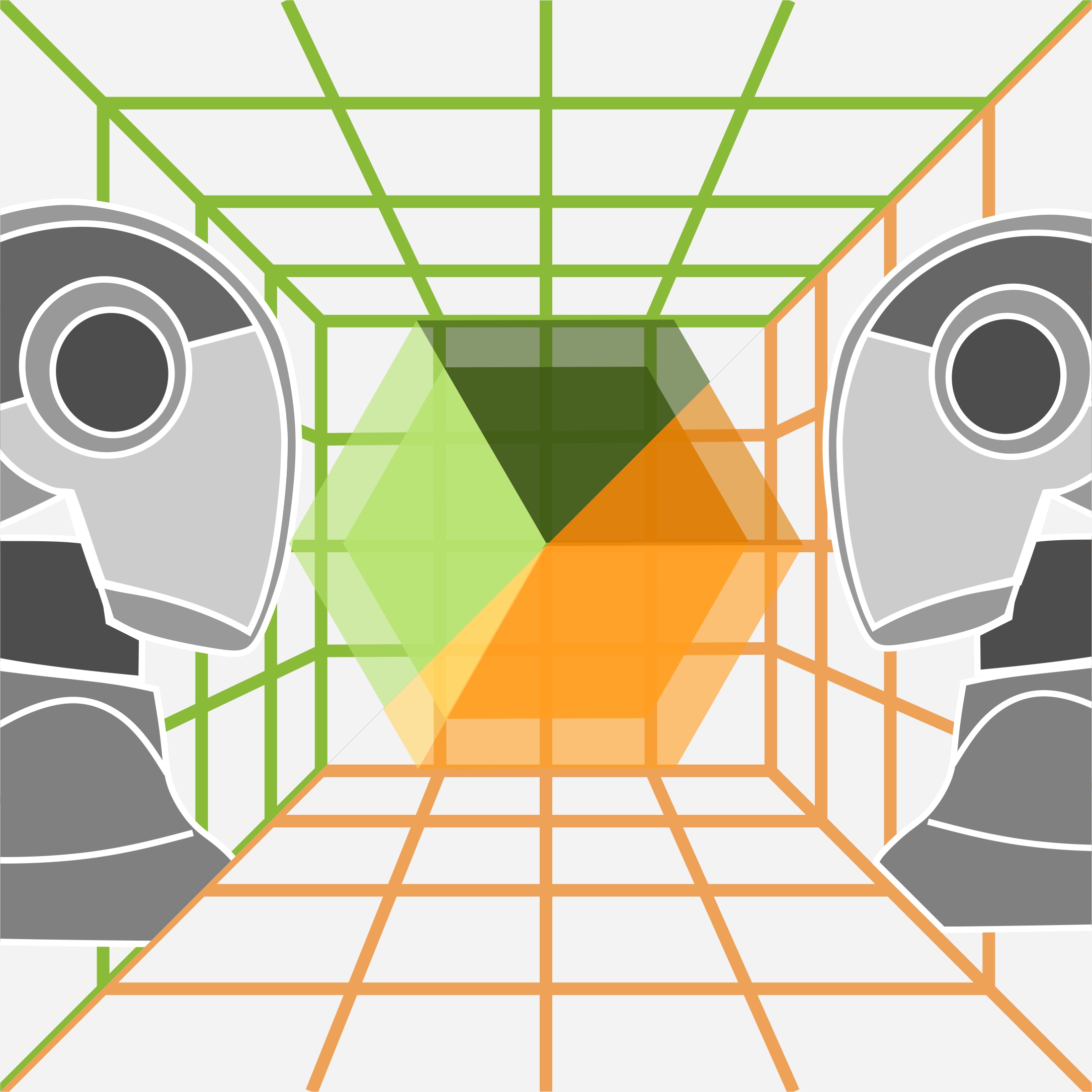 Kolabo
Collaborate with colleagues on a virtual project based in remote locations. Moreover, this software can be used to mentor or even coach students.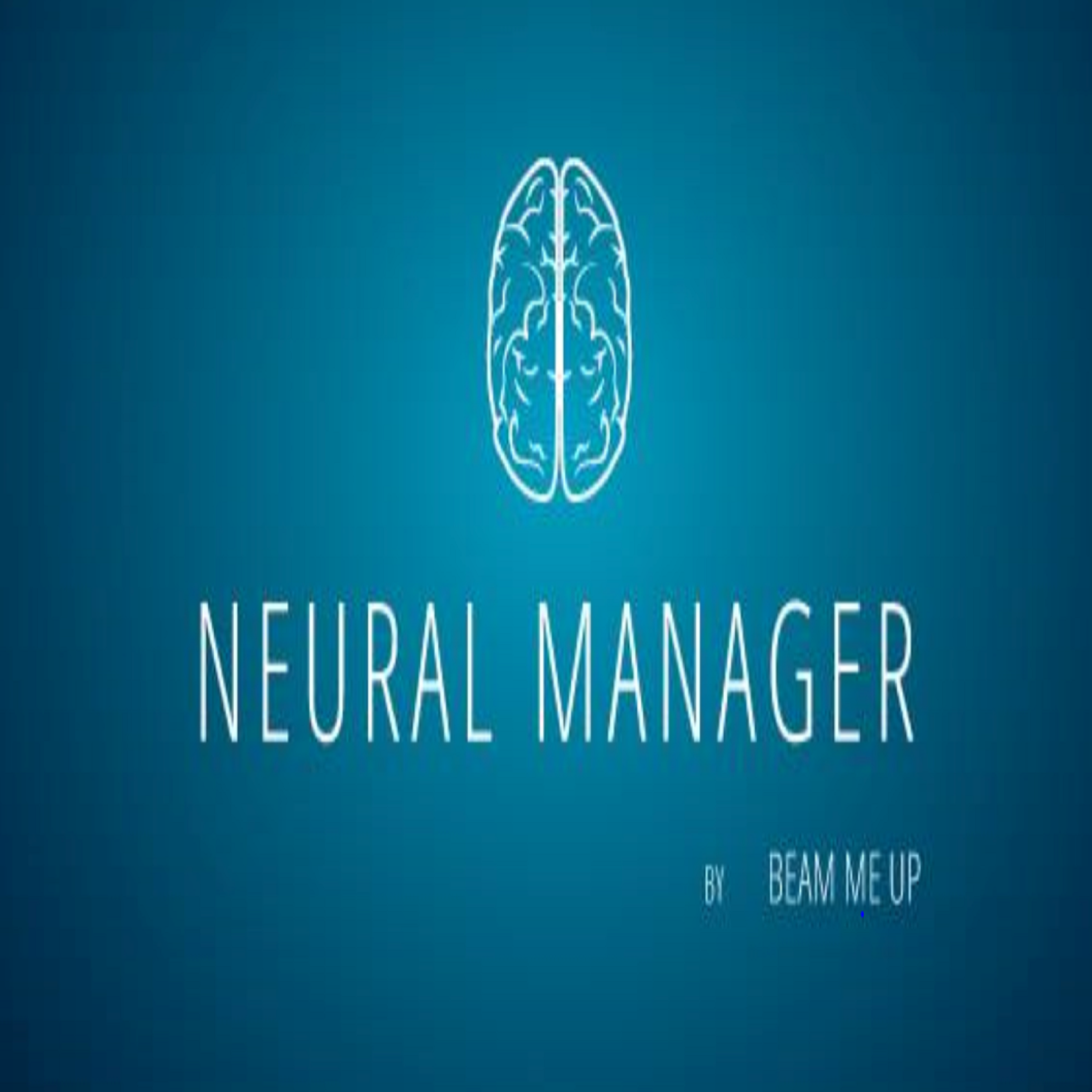 Neural Manager
Application that uses the expertise and scientific progress in Affective Computing to help content conception (audio + video) by using human emotions.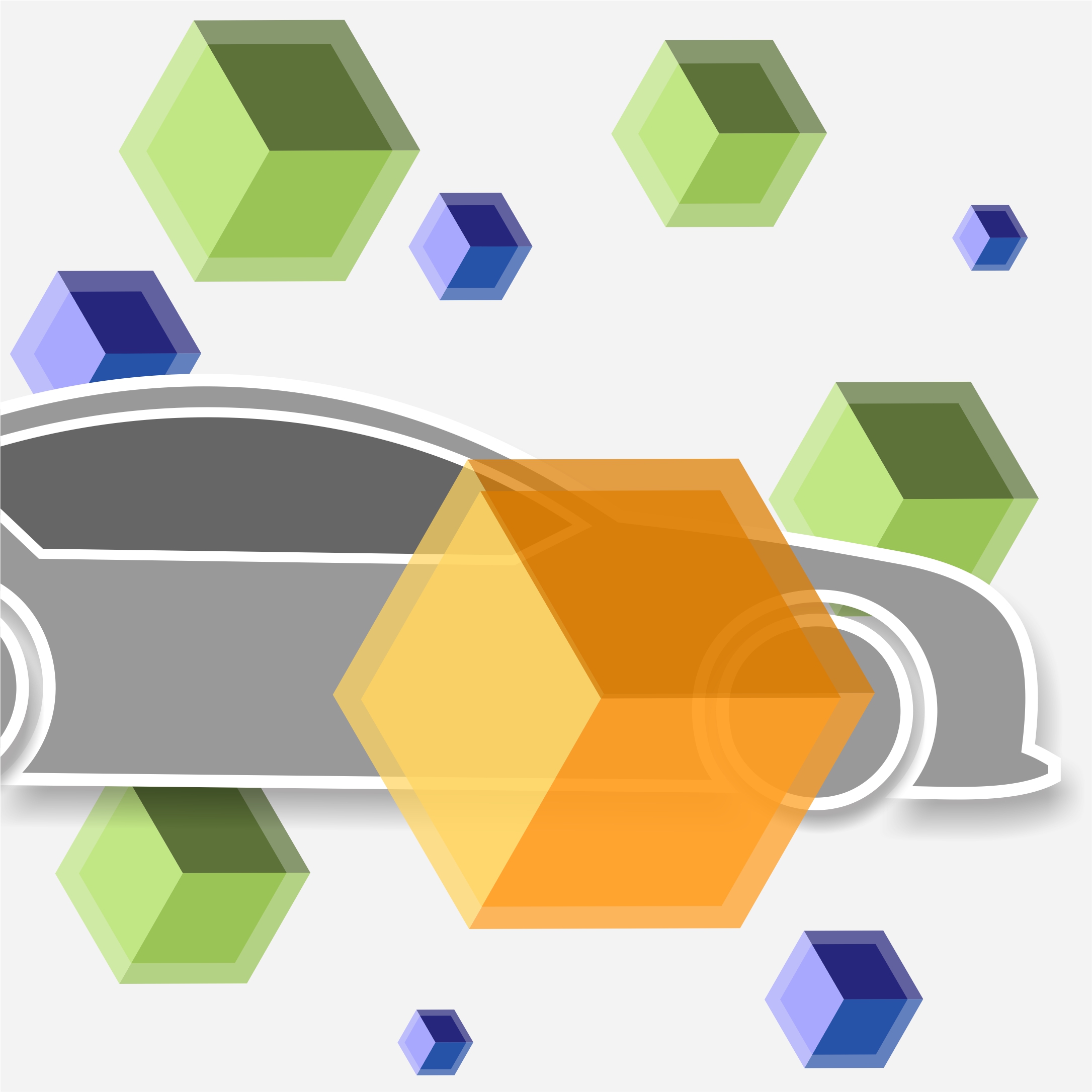 Gamification
We develop virtual reality branded games adapted to your needs. You want a specific game for a show or a meeting? We do it for you !
Our Partners