Enhancing content and human performance
Beam Me Up to the next level !
Founded in 2013 by Yan Cyr, BMU Labs has pushed the boundaries of augmented and virtual reality by capturing and editing 360 videos, producing AR and VR applications and developing our free roaming wireless 3D world. We are dedicated in intelligent measurement solutions
In the world of the largest IP companies, Yan Cyr has gained the market research industry recognition. During more than a decade, he worked with tv channels (Bell Media, Radio Canada, TQS, Vidéotron, etc), video gaming companies (Ubisoft, CapCom, Konami, Koei) and IP holders ( Lucas Art, Marvel).
To keep working in that way, BMU Labs is now dedicated to produce the most advanced custom-made AR/VR ecosystem including Neural and biometrics measures to provide the perfect content improvement kit based on reel customers feedback.
Our team is composed of experienced entrepreneurs, developers, researchers and artists from specific backgrounds. Each of them brings a vital expertise from their own domain and they are now uniting their efforts to make Beam Me Up a stand out company.
Charles Bombardier
Partner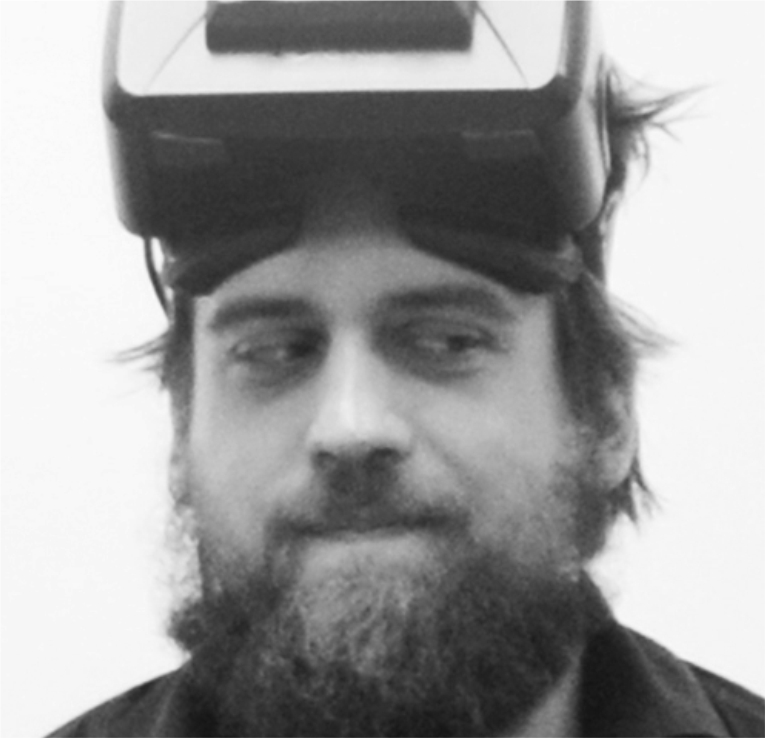 Jean-Pierre Caron
CTO | R&D Director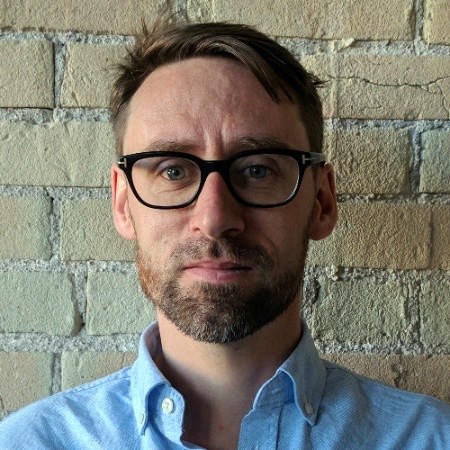 Mathieu Boulanger, Phd
Chief Scientific Officer, CSO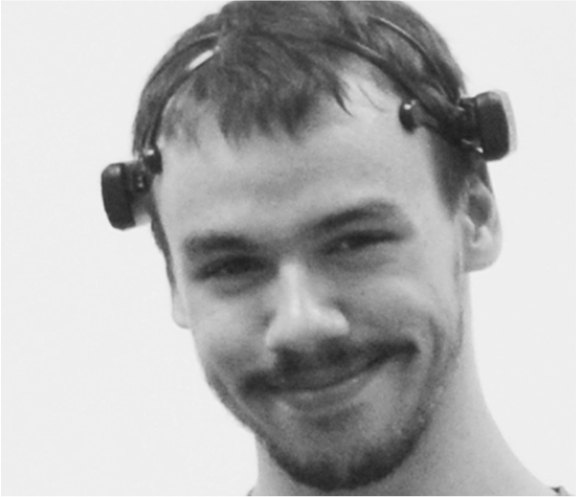 Jonathan Poirier
Programmer
Johana Araujo
Administrative Officer