About us
---
Founded in 2013 by Yan Cyr under the name of Beam Me Up Games, we have been pushing the boundaries of augmented and virtual reality by capturing and editing 360 videos, producing AR and VR applications and developing our free roaming wireless 3D world […].
To keep working in that way, we are now dedicated to produce the most advanced custom-made AR/VR walk-in room possible : the Holodeck !
Who are we ?
Our team is composed of experienced entrepreneurs, developers, researchers and artists from specific backgrounds. Each of them brings a vital expertise from their own domain and they are now uniting their efforts to make Beam Me Up a stand out company.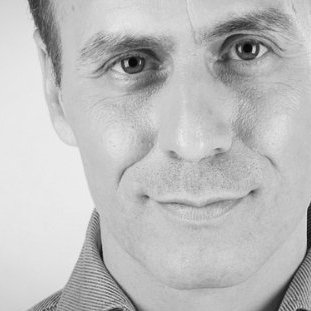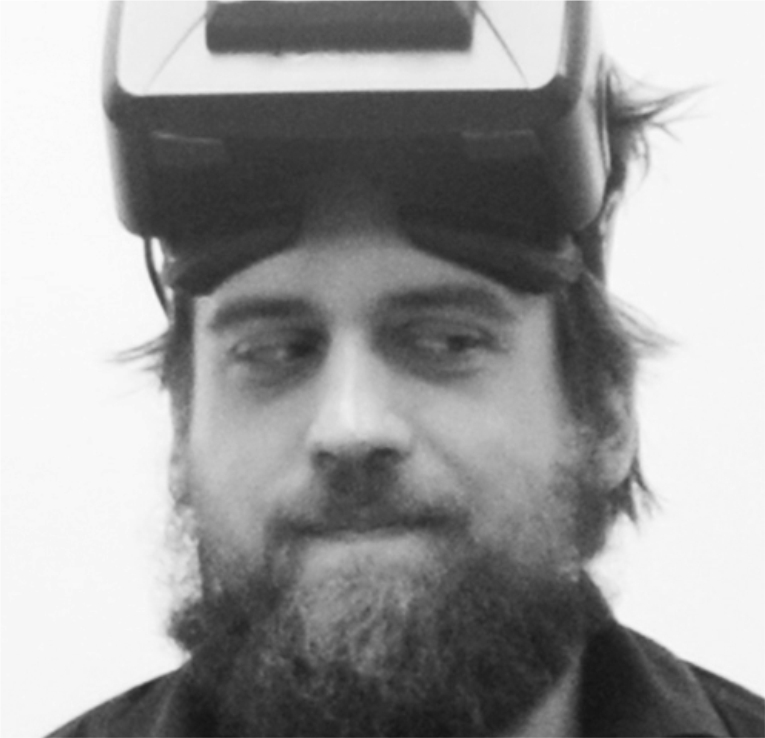 Jean-Pierre
CARON
CTO | R&D Director
---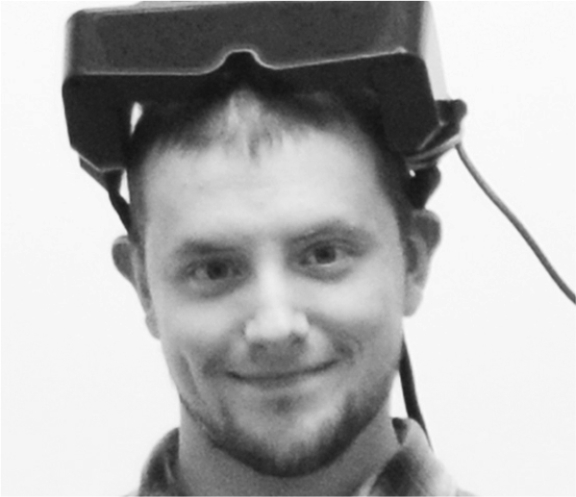 Francesco
BOLOGNA
3D Artist | 360 Video Editor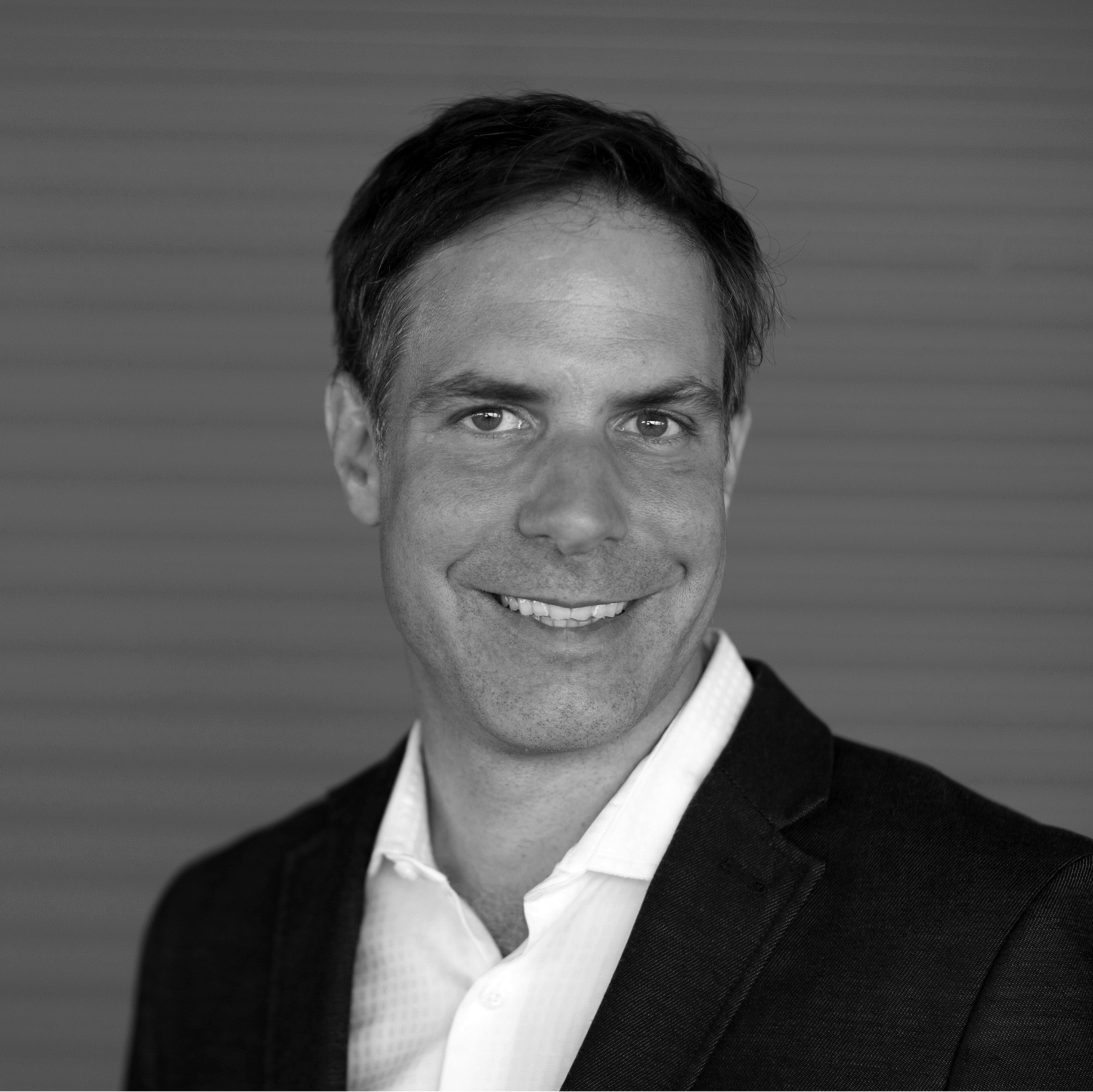 Charles BOMBARDIER
Vice-President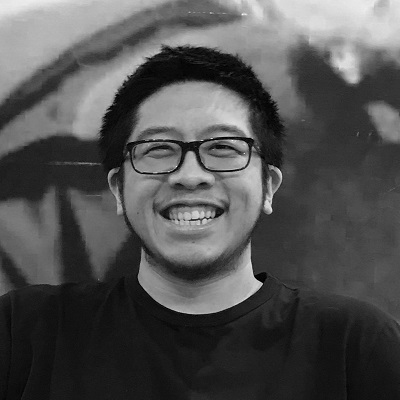 David
LIU
Researcher & Developer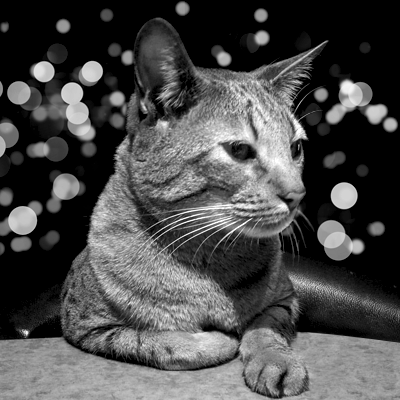 Camille
HÉTU
3D Artist | Low-Poly Enchantress
---
Jayson
DALPÉ
Hardware Lead
Jonathan
POIRIER
Programmer
Marie-jeanne LAFLAMME
3D Modeling Wizard
---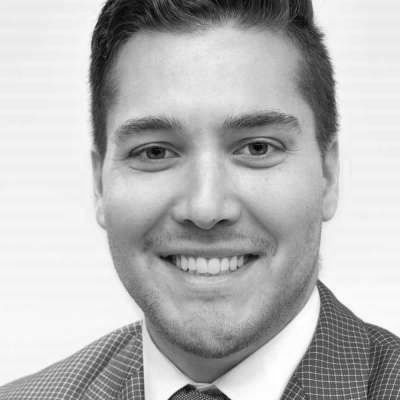 Marc-Antoine CLOUTIER
Business Development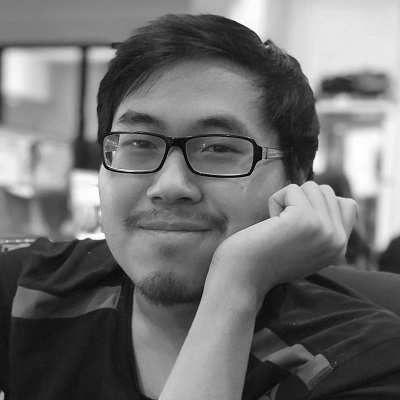 Bory
YITH
Programmer | Web Developer
Design
We are working with experienced designers from all around the world to create new content or convert your existing content into the Holodeck. Our team of 25+ designers are available round the clock to tune your AR/VR experience.
Research
We have established research projects and partnership with university PhD to push the boundaries of AR/VR . If you have a project in mind, we would be more than happy to set-up a meeting with our team.
Distribution
We are working with other companies to integrate and distribute their products in our solution. If you think you have a product that could add value to our Holodeck, please contact us so we can try it and start a partnership.
AR/VR Experiences
We are also developing full AR/VR experiences. From the video game Holochess to a real estate solution or also a therapeutic Zen Garden we create virtual worlds and they are just waiting for you to try them out !