Our Services
We develop custom-made B2B services and solutions to enhance your projects.
From 360 video editing to innovative neural solutions or also immersive virtual worlds we create and bring your ideas to life !
Pre-production

We explore with you different ways on how to run the project, the feasibility, the goal and the scenario of the video.

Video Recording

We make multiple shots with our equipment, according to your needs.
Post-production

We make basic arrangements such as stitching, stabilizing, sound editing, video editing…

VFX/SFX

We add visual effects, such as lighting and rendering effects, to enhance the overall video quality.
Among our services, we developed a virtual reality solution for the real estate, design and architecture industries : 360Visit.
Our software will generate a 360 video with room per room virtual visit functionalities simply by using your uploaded floor plan(s) and 360 video.
Collaboration
You can communicate with your clients during the virtual visit using a microphone.
Sharing
You and your client can share your mutual points of interest for a better understanding of the needs.
Analytics
You can get valuable information on each visit to enhance the experience for the next users.
Imaginactive Museum
The Imaginactive museum presents series of vehicles concepts on the future of mobility. New concepts are added every month.
Zen Garden
Zen Garden is a demo of our neural solutions developed by our neuroscience experts. It allows user to dive into relaxation techniques.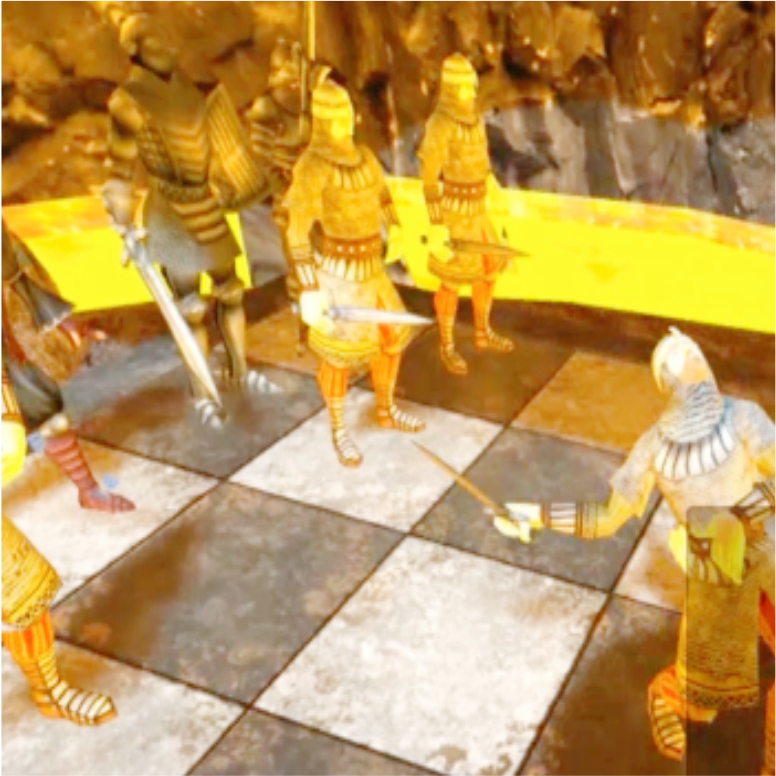 Holochess
Holochess brings the chess characters to life. Face A.I. or another player – locally or online – in a volcano, surrounded by flying bats.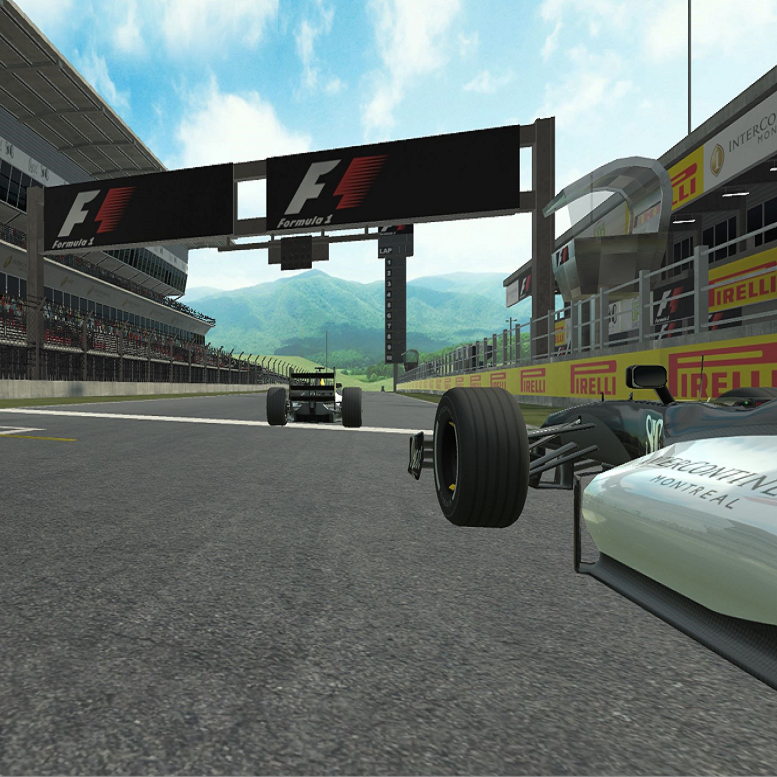 Virtual Race
Brings the race experience to the next level. Allowing up to 4 simultaneous users to compete and get in and out of their car at their will.